The Executive Team
The V1 Fiber executive management team has over 70 years of combined telecom, operations, and construction experience and is supported by top-trained field supervisors and technicians.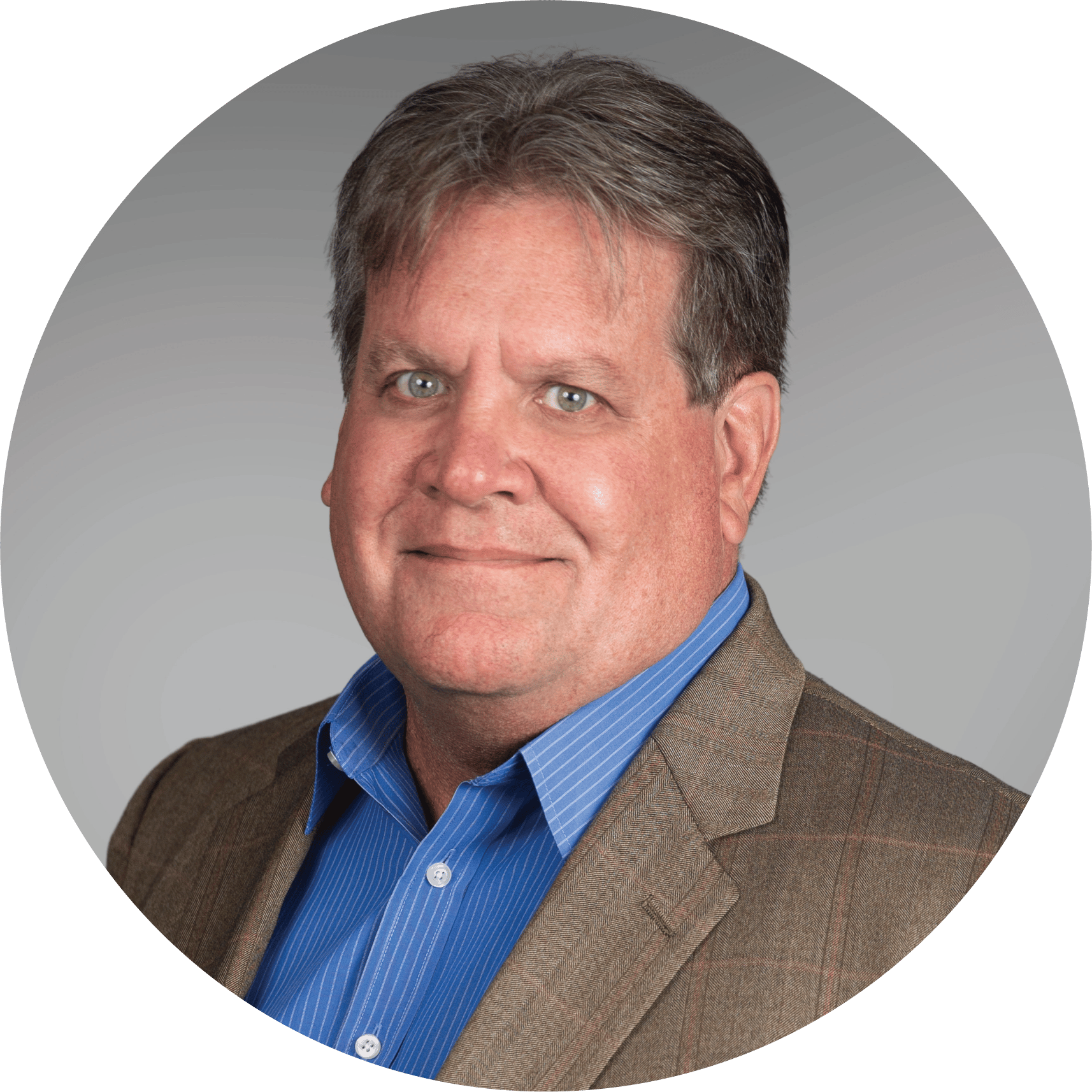 Frank Del Col
President & CEO
Frank Del Col is a Senior Executive with more than 35 years of success across the telecom wireless, wireline, and infrastructure industries. Leveraging extensive experience guiding operations and deployment for telecom companies ranging from start-ups to large enterprises, he is a valuable asset for companies in the telecom/high-tech sectors working on growth plans and in need of a turnaround. Frank holds a BSEET in Engineering from Davenport University in Toronto. He has previously held board positions with Trintel, Sage Holdings, TAG Mobile, and TrueNet. His broad areas of expertise include engineering, operations, deployment, general management, restructuring, M&A, start-ups, mobile devices, CRM, Software tools, vendor management, and managed services.
Throughout his executive career, Frank has held leadership positions at ViaOne Fiber, LambdaLite Engineering, Ericsson, TrueNet Communications, TAG Mobile Inc., FiberTower, Radian Corporation, Extenet, Trintel Communications, Sprint/Nextel, Unisite, and Verizon Wireless. As President and CEO of ViaOne Fiber, he leads Via One's latest acquisition to grow the company in the Engineering and Construction services in Wireline and Wireless sectors.
This role follows two years as VP of Operations & Head of Fiber Engineering with Ericsson and three years as President & CEO with TrueNet, where he led the turnaround of a company in negative EBITDA to profitability in 18 months and a sale of the portfolio resulting in a 38% return. He previously spent four years as President & CEO of TAG Mobile, three years as Owner/Founder of telecom services private holding company Sage Holdings, and three years as VP of National Deployment with FiberTower. This was preceded by three years as Senior VP of U.S. Operations with Radian, three years as COO & EVP of Services with Trintel, and three years as Regional VP of Engineering and Operations with Sprint/Nextel.
Cory Slipakoff
Vice President of Business Development
Cory Slipakoff is a seasoned business professional with over 15 years of success serving in executive positions in the tech industry. With a passion for innovation and creativity, he has been instrumental in driving growth for a number of brands by implementing robust sales strategies and fostering sustainable relationships.
Prior to his work at V1 Fiber, Cory served as the Vice President of Sales and Business Development for VHA Corp, Clearwire, and Infinity Marketing Solutions. Over the 7 years he spent at VHA Corp, he had much success, optimizing their sales revenue by $7.2M and increasing market penetration across the country. Prior to this, Cory directed Clearwire's market launch team and opened 12 markets in 38 months across the country and ensured 87% of sales from 2009 to 2013. In his role at Infinity Marketing Solutions he optimized UPS market penetration by 7% in 6 states, and launched new products by fostering relationships with Quill, UPS, AT&T, Staples, and Southwestern Bell.
Eric Brown
VP of Finance
Eric Brown is an accomplished senior executive with more than 15 years of success in executive management serving as CFO, COO, and CEO.  Currently, he serves as Vice President of Finance for V1Fiber where he is responsible for all financial functions of the company.Eric holds a Bachelor of Arts in Economics degree from the University of Utah and an MBA from the University of Rochester with concentrations in Finance and Accounting. Throughout his career, Mr. Brown has held senior management positions at companies in various industries including energy, manufacturing, tech, and software as a service (SAS).
Prior to joining V1Fiber, Mr. Brown spent two years with Viaone Services as COO of their public portfolio company Good Gaming, Inc (stock ticker GMER). Prior to Viaone Services, he co-founded and served as CEO of Utility Rewards a SAS company that provided rewards services to utility companies. Previously, he co-founded two sister companies, Discount Energy and Hawk Energy, which competed in the deregulated energy marketplace in New York and Pennsylvania respectively. He has also served as President of Schmidt Structural Steel, a Pennsylvania, structural steel manufacturer. Prior to that, he had various positions in the investment banking industry, including leveraged finance, and energy trading.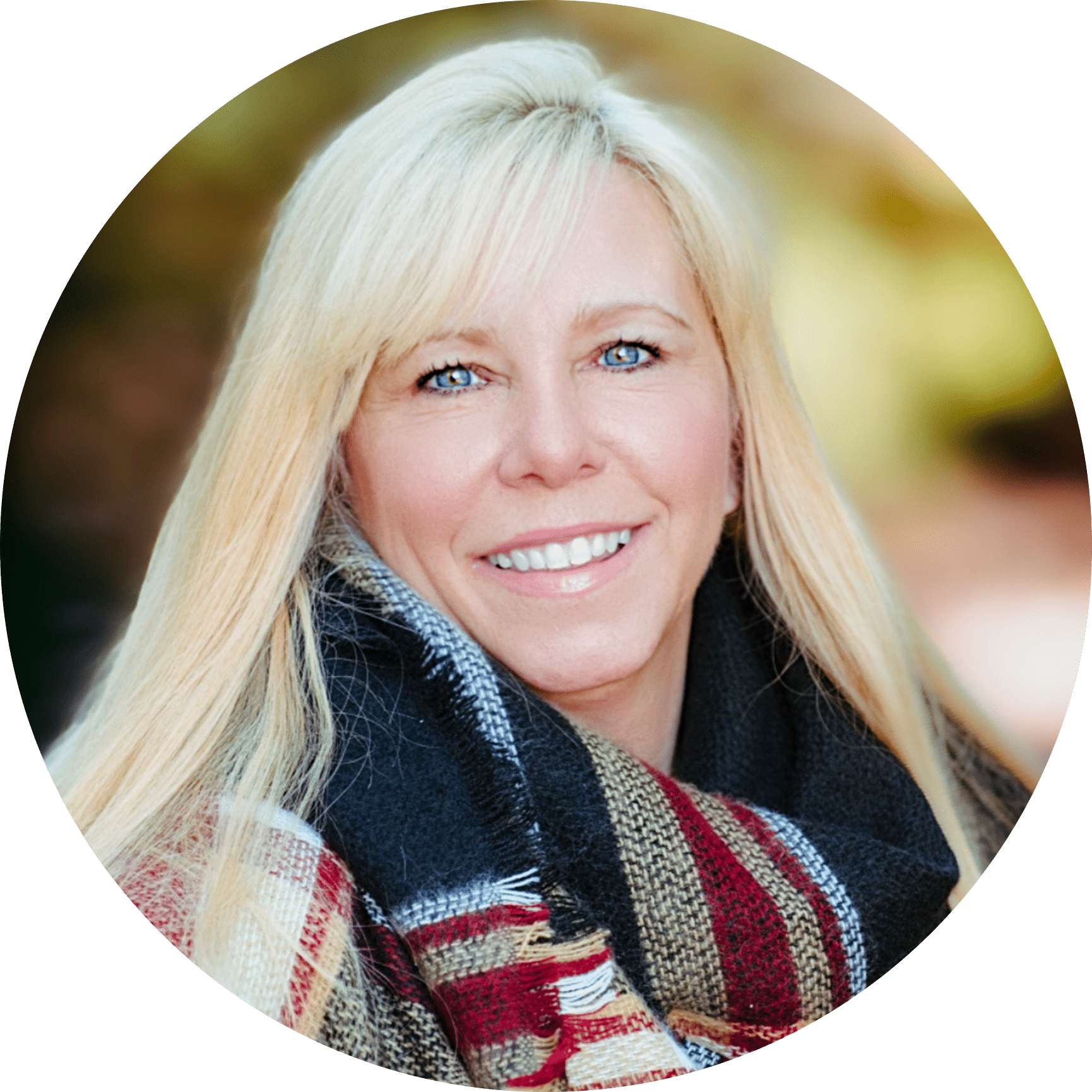 Jennifer Duesterbeck
Controller
Jennifer Duesterbeck is a multi-talented and highly experienced professional with over 15 years of success in Accounting and Management. She has held various positions such as Controller, Accounting Supervisor II, Staff Accountant, and Cash Team Lead. Jennifer's expertise lies in data analysis, financial analysis, accounting, auditing, and account management. Her educational background includes a Bachelor of Science in Biology from Loyola University Chicago and an Accounting degree from the University of Texas at Tyler.
We are committed to excellence in area build, rebuild, & upgrade jobs. Check out our latest projects!