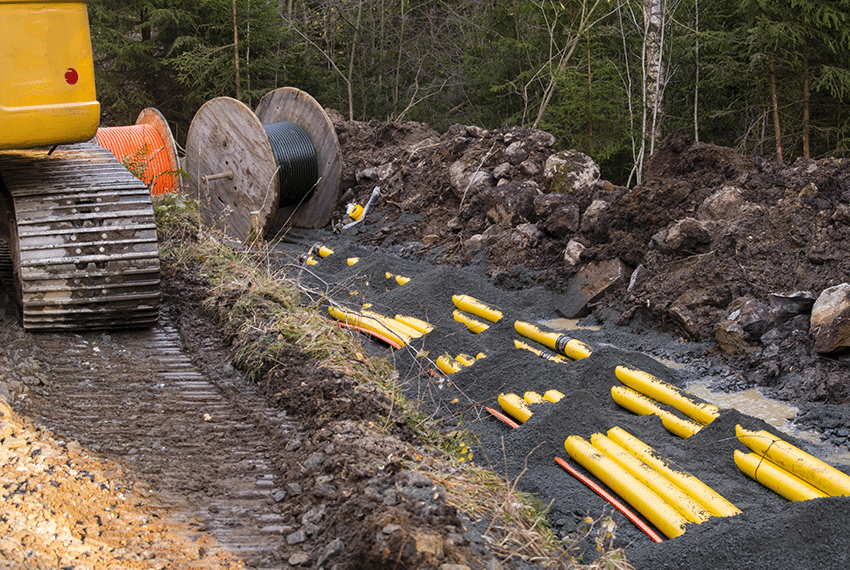 Engineering and Construction
We have partnered with a nationwide broadband company to Engineer, Design & Construct over 700 miles of fiber in Louisiana, Texas, and Missouri.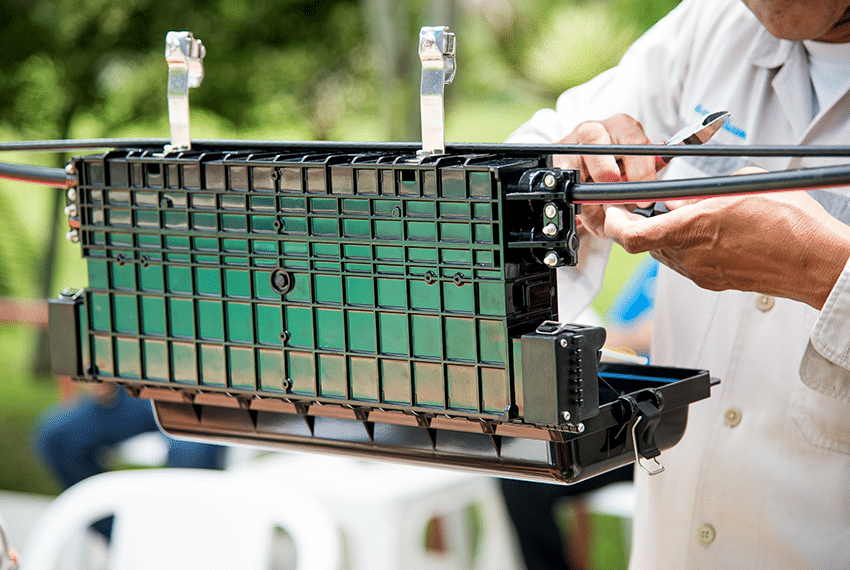 Fiber Optic Construction
V1 Fiber is providing a turn key construction solution for FTTH in cities across North Carolina, Louisiana, and Texas.
Ongoing Major 5G Core Fiber Deployments
V1 Fiber is currently providing Engineering and Construction (E&C) services to the top 3 major 5G wireless carriers providing Core, ODN and 5G network Engineering services as well as Construction of these same networks nationwide.