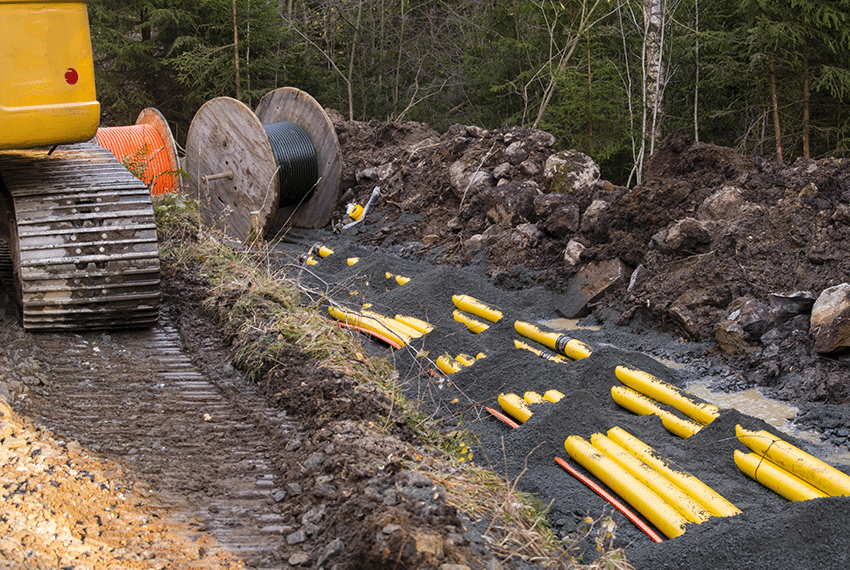 Town of Highlands
V1 Fiber is currently working on an ADSS fiber Project for FTTH in the Town of Highlands NC. This project consists of over 100 miles of ADSS fiber in western North Carolina.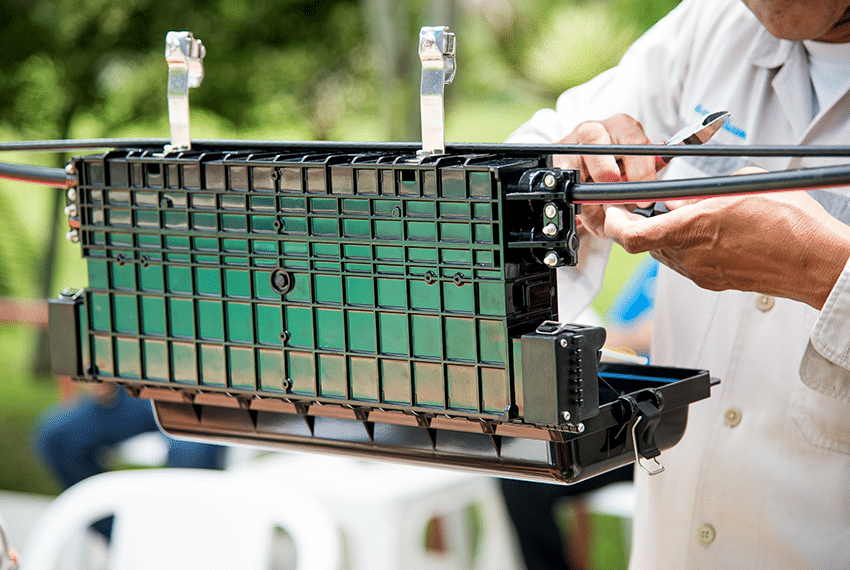 Fiber Optic Construction
V1 Fiber constructed a 30-mile, dark fiber optic ring around Wilmington, North Carolina providing Fiber To The Tower (FTTT) and Fiber To The Premises (FTTP) to The City of Statesville Electric Utilities.
Ongoing Major 5G Core Fiber Deployments
V1 Fiber is currently providing Engineering and Construction (E&C) services to the top 3 major 5G wireless carriers providing Core, ODN and 5G network Engineering services as well as Construction of these same networks nationwide.
Grandfather Mountain, NC
We currently have several ongoing backhaul fiber infrastructures in process for Dukenet Communications, Microelectronics Center of North Carolina, and Spirit Communications.